| | |
| --- | --- |
| | Student Contests |
Contests Open for Submissions: February 16, 2023.
Contests Close for Submissions: April 19, 2023.
Winners Announced on May 16th, 2023.


ELIGIBILITY:
Contest is open to all students (public school, private school, homeschooled, etc.) in grades 5-12 in the Charlotte metropolitan area.
Entry fee: FREE
Entries must be original.
Only one entry per contest year is allowed.
Writing category is short fiction and length is from 500 to 1000 words. Students can write about any genre as long as their story is fiction.
Prizes: First Place: $150.00, Second Place: $75.00, Third Place: $25.00
Top 10 finalists receive one-year free membership to the Charlotte Writers' Club.
Email Contest Chair with questions: Darrell Horwitz.
MANUSCRIPT FORMAT:
Do not include any identifying information on your manuscripts. This includes name, website, email address, etc.
Entries should be double-spaced in any standard 12-point font, such as Time New Roman, Arial, Verdana or Courier.
Title and word count should appear in the upper left of the first page of the manuscript.
Good luck to everyone! We are excited and looking forward to reading your entries!
Prizes will be awarded at the May 16th CWC Meeting and winners will be invited to read their winning entries.
5th grade - 8th grade category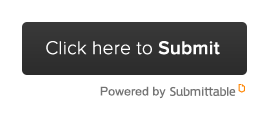 9th grade - 12th grade category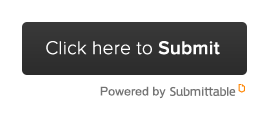 Student Contest Judge - Joyce Moyer Hostetter
Joyce Moyer Hostetter lives right where many of her characters do–in rural North Carolina. (She's always hoping to bump into them.) In the absence of a time machine that would take her to the 1940's, 50's, and 60's she immerses herself in research to discover what their world was like. Her book, BLUE won the International Reading Association Award, The NC Juvenile Literature Award, and Parent's Choice Silver Honor. It is used widely in North Carolina schools. AIM is a prequel to BLUE. COMFORT is a sequel. DRIVE, is the story of twin sisters finding separate identities amidst fierce personal competition. EQUAL, a civil rights story, was released in May of 2021.
HEALING WATER, set in Hawaii's leprosy settlement is available via E-book.
Joyce loves anything that has a history including furniture, houses, clothes, and books.
Visit Joyce on the web at www.joycemoyerhostetter.com.