| | |
| --- | --- |
| | Members' Kudos |
John wrote a six volume mid-grade series, "The Adventures of Eva and Buckskin Charlie" for, Eva, his granddaughter in Colorado. The first of the series, "Eva's Secret Name" was published and released by Best Publishing Company in February.

Eva, the real Eva, is visiting her "Gramps" in Charlotte this August. "Gramps has arranged a Meet the Author(s)/Book Signing at Editions Coffee Shop and Bookstore in Kannapolis on Monday, August 12 from 5 to 7. Imagine being twelve-years-old at your own book signing. Cool, huh? Please drop by if you can. John wants to make this special for Eva. Thanks.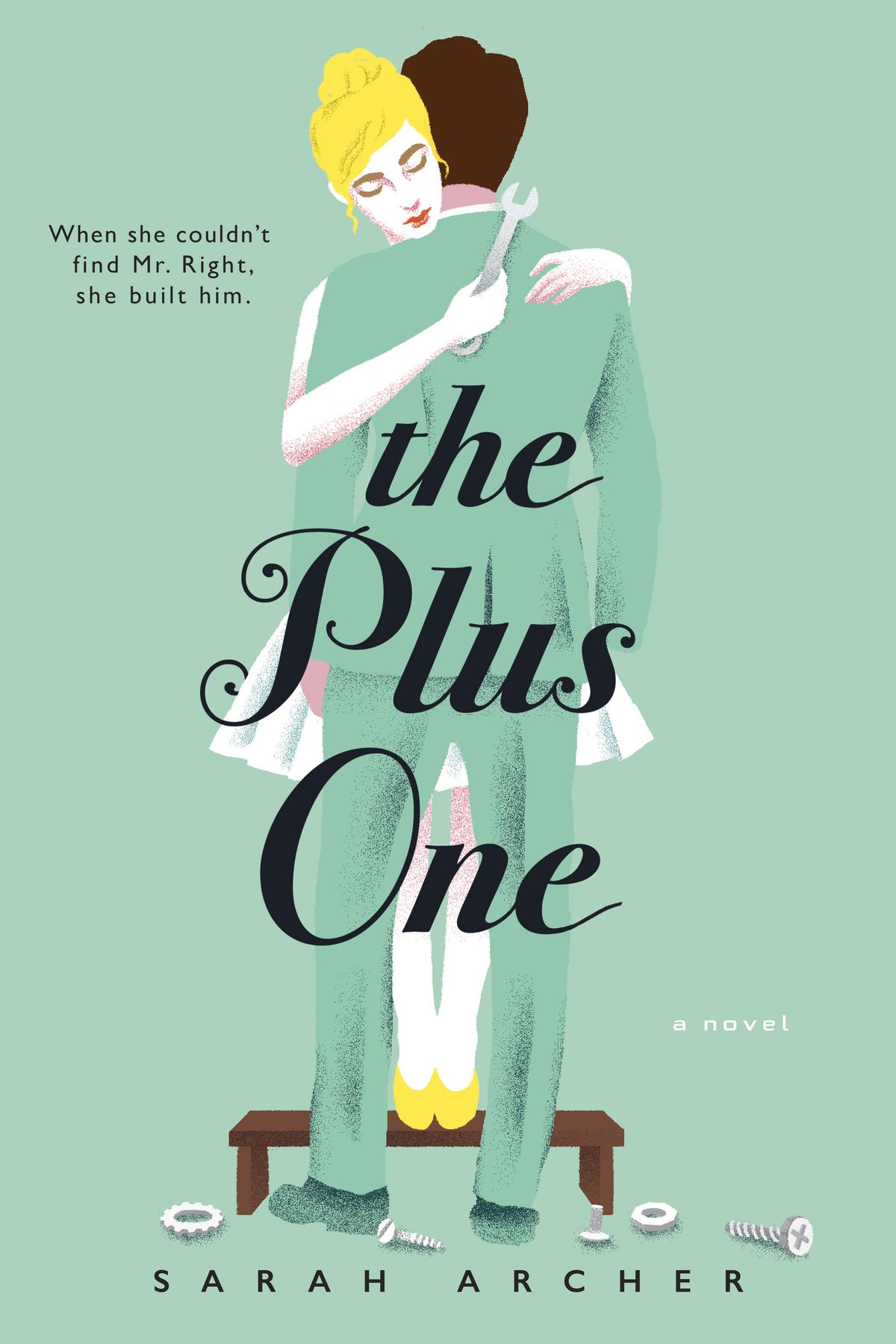 Sarah's first novel, The Plus One, will be published on July 2nd by Putnam and is currently up for pre-order. It's a romantic comedy with a sci-fi twist about a robotics engineer who builds the perfect boyfriend to get her mom off her back about being single. She will be doing a reading in Charlotte at Park Road Books on July 11th at 7 PM. She'd love to see any CWC members there!