| | |
| --- | --- |
| | Members' Kudos |
Tamra Wilson has co-edited the first-ever anthology of women's essays about their teen idols. Working with novelist/playwright Elizabeth Searle, the two compiled essays by 44 writers to produce "Idol Talk: Women Writers on the Teenage Infatuations That Changed Their Lives" (McFarland, June 2018). The foreword was written by Peter Noone, Herman of Herman's Hermits. Included are such NC notables as Jill McCorkle, Judy Goldman, Marianne Gingher, Marjorie Hudson, Susan Woodring, Amy Rogers and Lisa Kline along with NC native Stephanie Powell Watts.

CWC-North is co-sponsoring an "Idol Talk" celebration/reading at 2 pm Sunday, Aug. 12, at Main Street Books, Davidson. Presenters will include Wilson, Goldman, Rogers and Kline.

In Wisdom's Light, A Message of Peace for All People, Vol. I: If the Creator of All were a sun in the center of the universe, each religion would be as one ray of sunlight streaming into space. No single ray can see that all carry the same Divine Message, and have the same Source. 'In Wisdom's Light: A Message of Peace for All People,' reveals this truth through religious texts, mystical poetry, and ancient traditions. http://www.emispoetryandprose.dreamhosters.com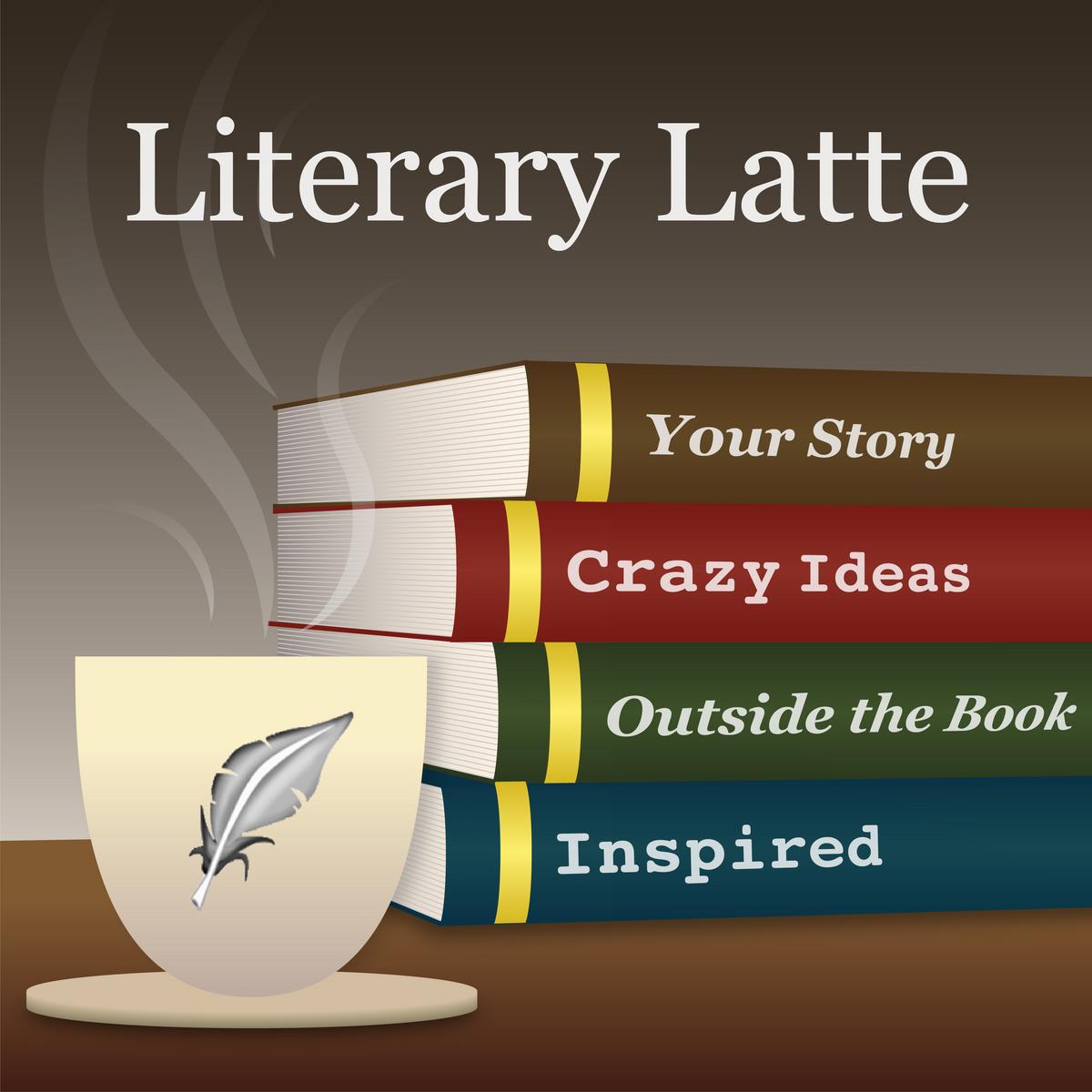 Literary Publicist, Lynda Bouchard, has launched her podcast 'Literary Latte' which is available on iTunes, Stitcher and on her website -http://bookingauthorsink.com/literary-latte-podcast/

*Think you'd be a great guest? Characters welcomed!